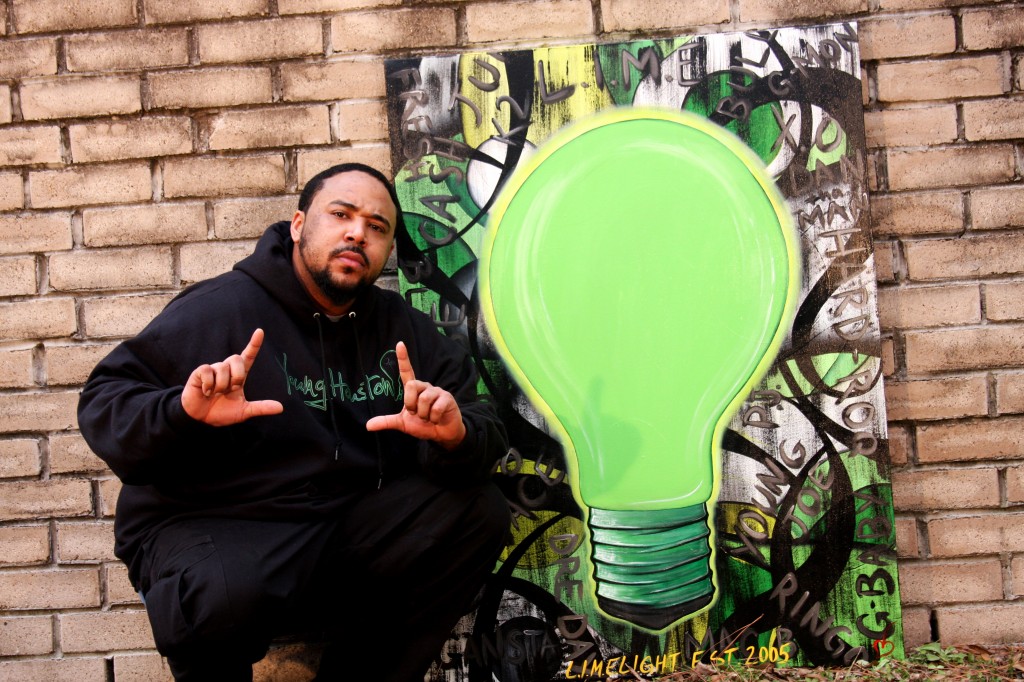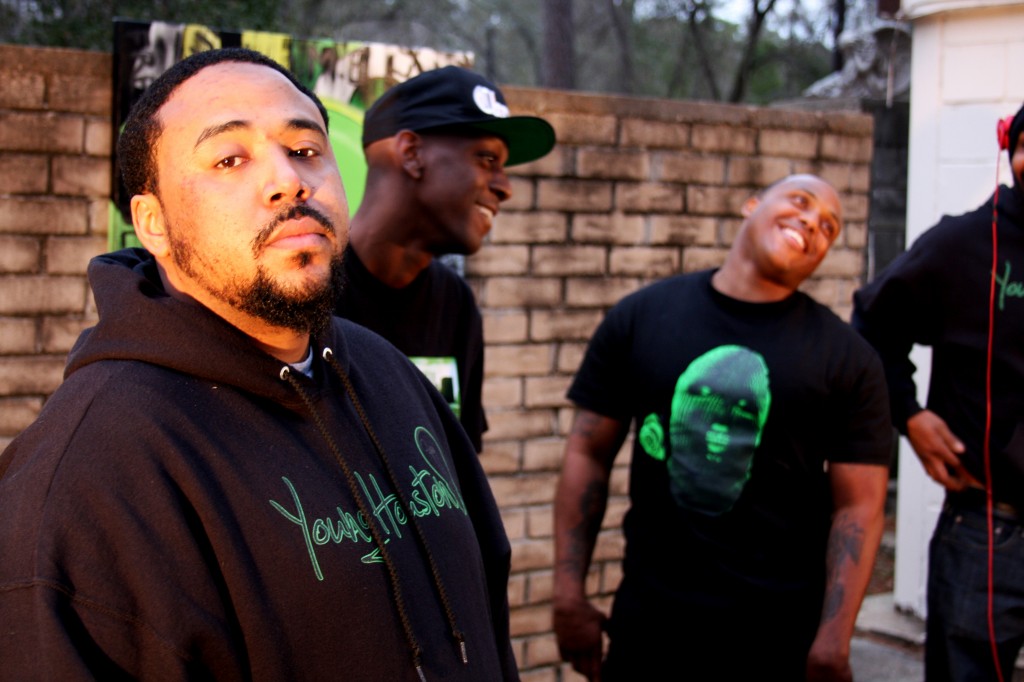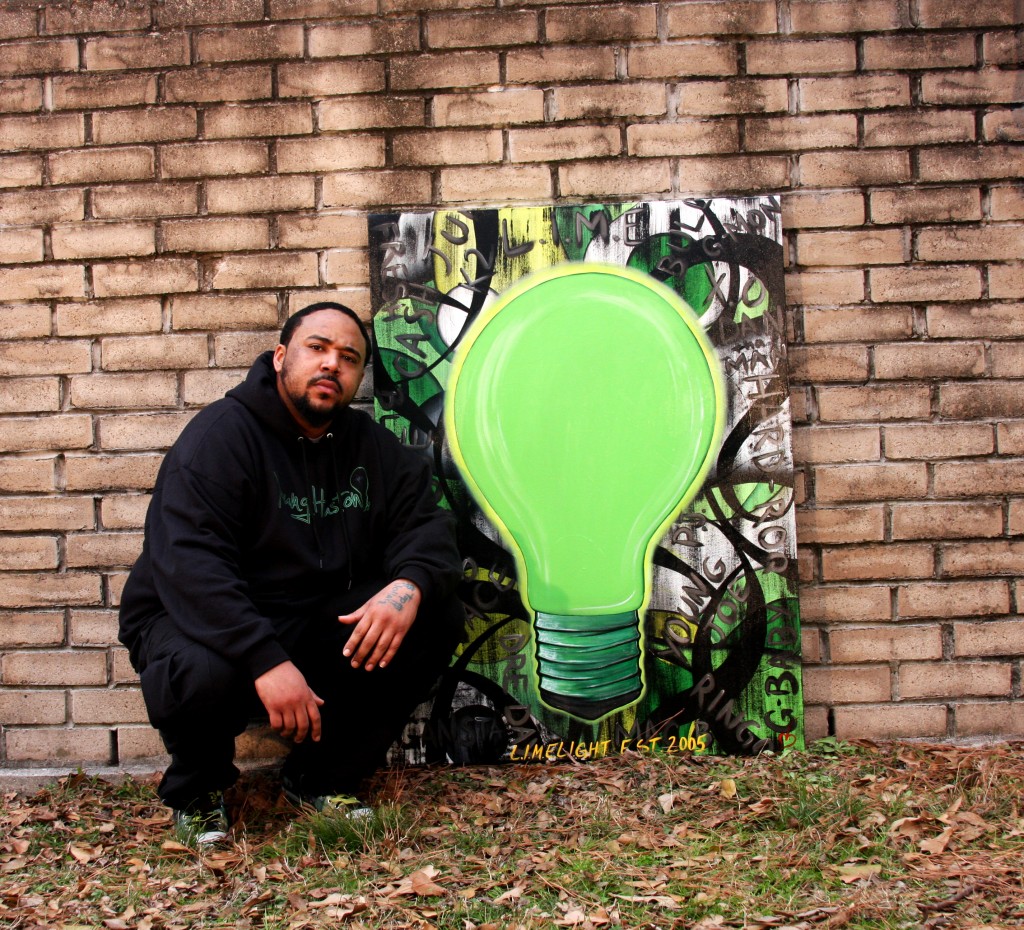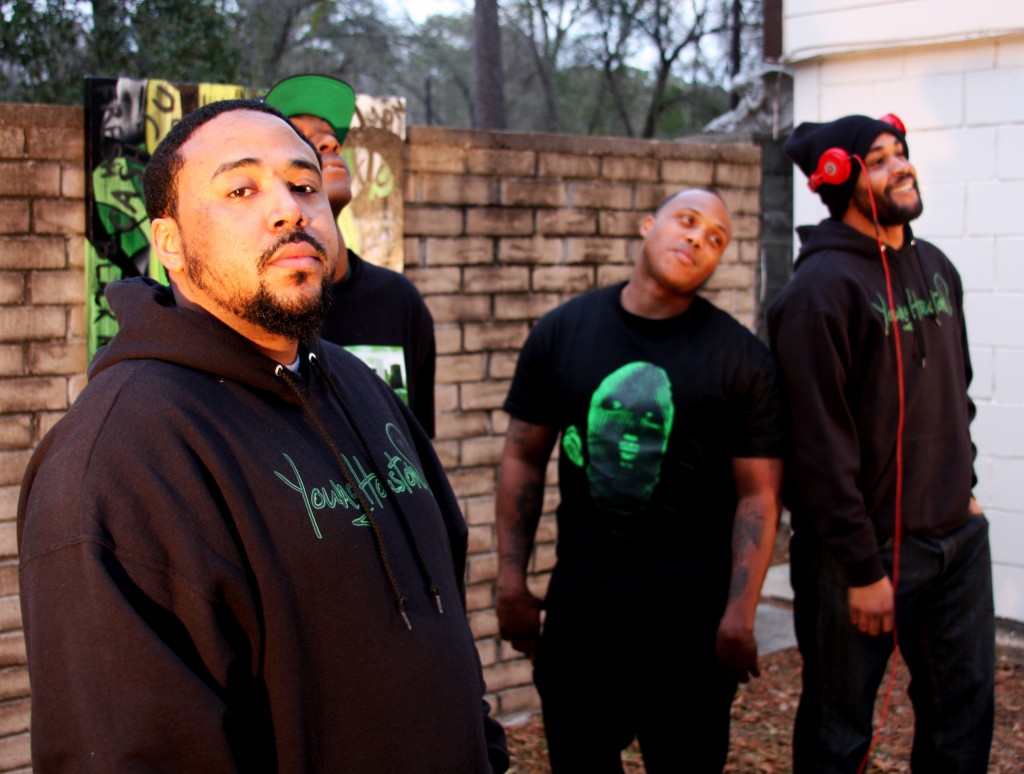 Menace "The Beast" grew up all over Houston. But mainly Southside and northside.
Always growing up with a love for music itself. He loved to listen to music so it was just a matter of time before he would want to compose music his self growing up listening to Dj Screw, Fat Pat, S.U.C.(grey tapes) obviously made him a screwhead but also having heavy influences like Tupac, n.w.a., snoop (alot of west coast artist). Bone Thugz, Twista, 3 6 mafia, brotha lynch, Too Short, Ant Banks. To name a few. Music was always where he found comfort and still is.
His older brother was deep into music and since he's almost 10yrs older, he influenced him at real young age. He wrote his first rap at age 10 his rap name was misdemeanor and the older he got the better he got at writing and the more he developed a passion for music. Now he writes songs, produces tracks, engineers and plans on doing any and everything he can that involves music. Not just hip hop any genre as long as its music he's already worked with quite a few artist and plans on that number growing exponentially in the near future.
Of course the lable he's a part of is The L.I.M.E. which dropped L.I.M.E. Vol 1 & 2. which he was one of the featured artist in the group still working and striving to get better at all he does Menace "The Beast" is a very humble and REAL individual with a street edge that doesn't mind diving deep to give you a part of him in everything he touches with that attitude and honest approach The Beast is setting himself up for a very lengthy career. So stay tuned mixatpe EP COMING SOON!